Nobody loves broken things, it may be a broken heart or a broken link. So in this article, we will be discussing what are broken links in SEO and how you can find broken links. I will also list some of the popular causes of broken links.
What are Broken Links in SEO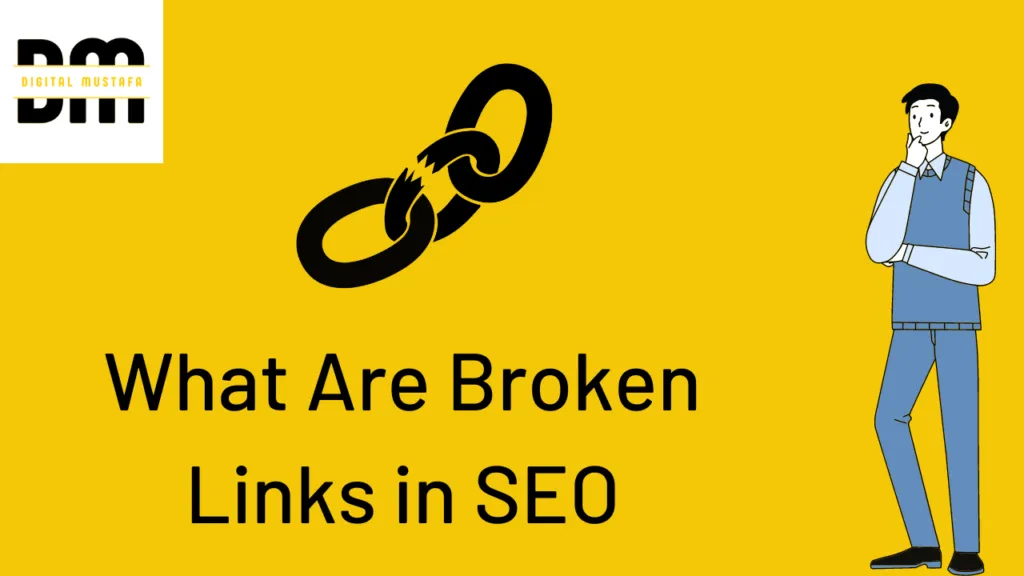 A broken link is a link on your website that can't be reached by a user, because of various reasons.
What Causes Broken Links: Reasons
There are various reasons why broken links come into existence, I am listing some of the popular reasons below.
1. Change in URL
Sometimes Broken links are created when you change the URL of any page. Suppose your users have remembered the old URL, and then anyone will type the old URL, he/she will get a 404 error page. So from next time, if you want to change the permalink of your webpage then think before changing.
2. Web-Page Deleted
Suppose you have a deleted a page or post from your website, and then whenever your user will type the URL of that page/post, he will get a 404 error page.
How to Find Broken Links in Your Website
We don't want to show 404 pages to our users, so is there any way to find and fix broken links from our website?
There are several websites from where you can find broken links in your website.
How to Find Broken Links Using Ahrefs
Step 1: Enter your website URL and then click on 'Check Broken Links'
Step 2: Now you can see all the broken links on your website.

How to Fix Broken Links
Now after you have found broken links in your website, it's time to fix them. There are 3 main ways to fix broken links on your website.
1. Redirect The Broken Link
If the page is a broken link, then you can redirect that page to another page. This means that whenever anyone will pass through that link, he/she will redirect to another page. By doing this your users will also not be disturbed and by this method, your SEO will also not be hurt.
2. Update The Links
If you have done a character mistake while creating the link or you by mistakenly you have pointed your link to a 404 page, then you must update the link. This method will also not hurt your SEO Rankings and your users will be also happy.
3. Remove the Link
If methods 1 and 2 or not working in your case, then you should try method 3. The last way to fix broken links is to delete the link. Usually, we delete the link when we don't want our users to be redirected to another page or the page we are linking is not available anymore.
Conclusion
I Hope, you understood the relationship between broken links in SEO. I covered everything you should know as a beginner or an advanced SEO expert, like how to find broken links and then How to fix broken links. If you want more blog posts with tons of valuable knowledge then don't forget to bookmark digital Mustafa's blog page.